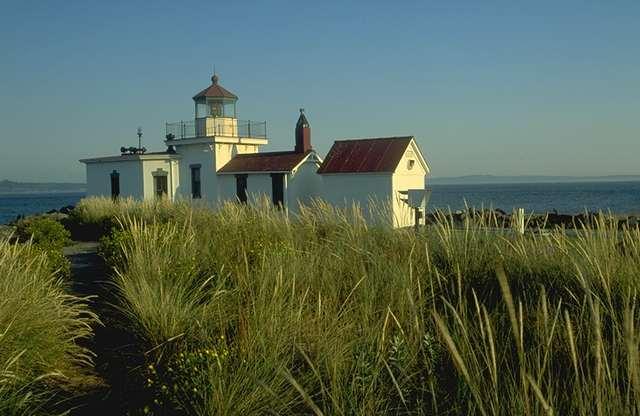 Beyond Bachelor Salad is published by dedicated singles and single parents working with Kohlmyer Cox Group in Seattle.
Our mission is to help singles establish (or re-establish) themselves in the kitchen.   We know from personal experience that there are only so many restaurant meals one person can stomach.   We also know that at some point running the stove in the kitchen begins to look more appealing than facing yet another bad burger at the local fast food joint.
Those of us with children also decided to do something about the nagging guilt of spending too many evenings glumly staring at our kids over french fries and greasy burgers.   Since there are an increasing number of single parents in the same boat, family meals are included and many of the recipes are scaled for single serving and small family sized portions.
With that firmly in mind, this publication is here to help you, the single and sometimes not so single refugee from the fast food strip.
Brenda Kohlmyer, Publisher
E-mail us at contact@bachelorsalad.com
Corporate Address:
Kohlmyer Cox Group
PO Box 772
Mukilteo, WA 98275